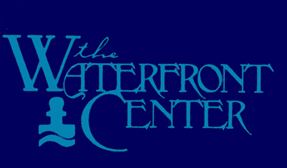 Illustrated Presentations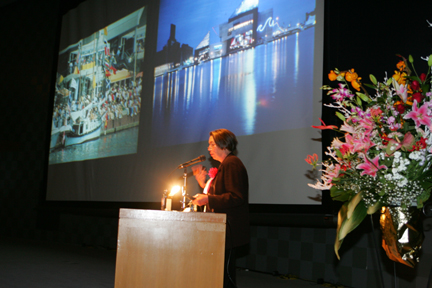 Dramatic, tailor-made image presentations drawn from our unique collection of 20,000+ waterfront images can inform and inspire your community.

No other source can illustrate the range and depth of the current urban waterfront phenomenon. Drawing from a slide collection that dates to 1975, and covers the globe as well as all parts of North America, we illustrate the types of projects and issues relevant to your city or town. Each show is specially prepared, thought-provoking and aimed at sparking inspiration and enthusiasm.

Presentations generally last up to one hour with time for questions and answers recommended. Two projectors are used for maximum impact whenever possible.
Time involved: One day or more preparation time, including consultation with client regarding content, plus travel to site and presentation.
Personnel: One Center co-director.
Product: Educational, eye-opening event designed to stimulate and inspire your audience with the accomplishments of other communities.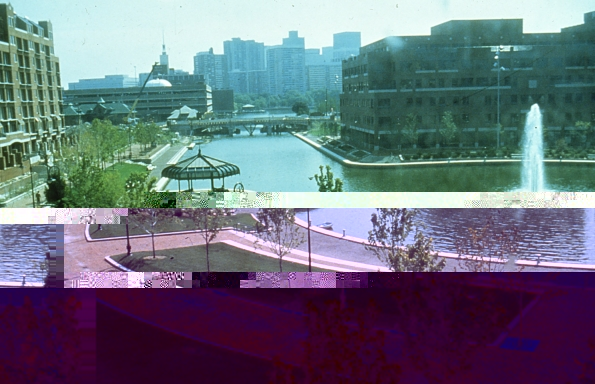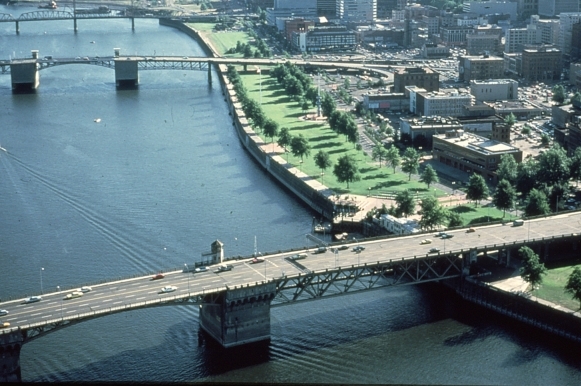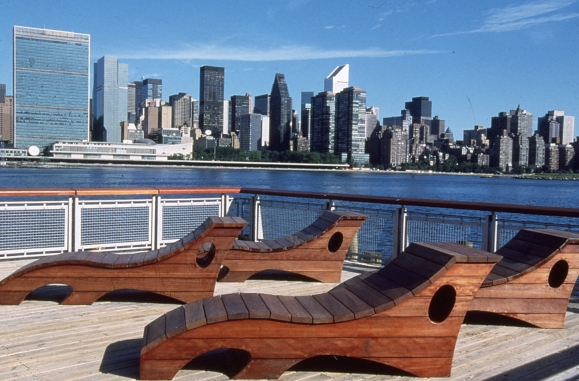 e-mail: mail@waterfrontcenter.org © 2007 The Waterfront Center
Content and photographs on this site may not be reproduced without express permission from The Waterfront Center.