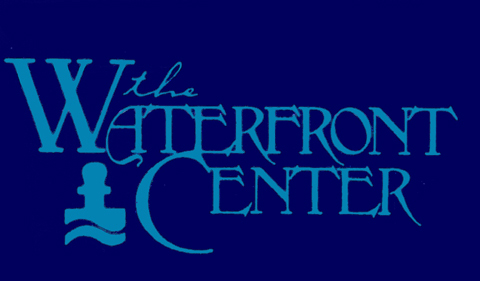 Printer Version

Back to main Annual Awards page

Entry Form [PDF]
*If PDF does not open try HERE
Annual Awards: The "Clearwater Award" Citizen Efforts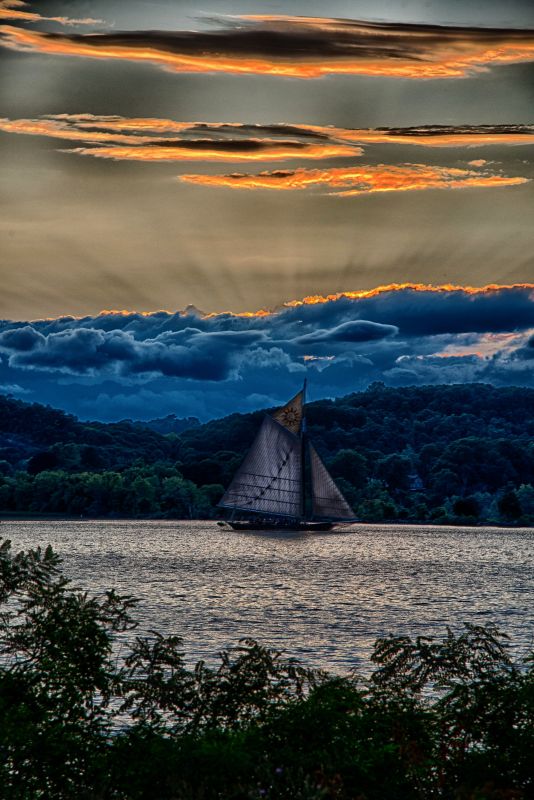 Pete Seeger's Sloop "Clearwater" Photo by Andrew Halpern

The "Clearwater Award" recognizes the efforts of an individual or individuals, or by non-profit citizen's organizations, working at the grassroots level for the betterment of their community and its waterfront. Citizen's river cleanup efforts, educational work by organizations to acquaint citizens with urban waterfront environment or history, enterprising artistic and cultural initiatives, or pioneering citizen planning projects are suggestive of the type of voluntary effort the Waterfront Center wishes to recognize.

The award is named for the Clearwater organization that has worked for years to clean up the Hudson River in New York. The grassroots group's program, founded by the late Pete Seeger, includes environmental education, advocacy and an annual River Revival Festival. Entries in this category require no entry fee; a voluntary tax-deductible donation of $75 to help cover processing will be appreciated.


There will be three special considerations, beyond the general judging criteria, that will apply to Clearwater Award entries:

1. Show accomplishment
For example, document that truckloads of trash were removed, that thousands of school children experienced a wetland, that a citizen initiative resulted in positive governmental action or blocked an unwise waterfront undertaking, or that as a result of citizen effort, a project, cultural initiative or plan was undertaken.

2. Show collaboration
Demonstrate how the effort by the individual, group of citizens or an organization worked successfully with others to accomplish its goals.

3. Show diversity
Illustrate how disparate elements of the community became involved in the effort. This might include overcoming typical disputes between conservation and development interests, or how minorities were recruited.

Specific Requirements for the Clearwater Award

Supply a two-page narrative making the case for recognizing the individual or nonprofit group's grassroots efforts. Third-party nominations are recommended vs. self nominations.
Provide backup material, such as newspaper clippings, photos or PowerPoint, membership/annual reports, letters of endorsement and support, or other documentation.
Fill out the entry form. There is NO entry fee. A $75 donation is suggested. The signature and identification of the person submitting the nomination is required. Nominees must be notified by the person submitting the entry; they need not sign the entry.
An organization nominated must be a not for-profit organization recognized by the IRS or similar tax agency if an overseas entry.
Deadline: Entries must be Postmarked by July 15, 2020. Overseas entries should use an express mail service to insure timely delivery.


Back to main Annual Awards page
*If PDF does not open try HERE
e-mail: mail@waterfrontcenter.org © 2005 The Waterfront Center
Content and photographs on this site may not be reproduced without express permission from The Waterfront Center.