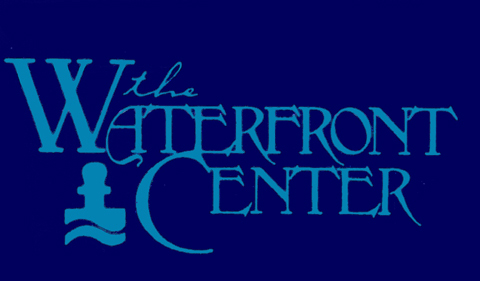 Printer Version
The Waterfront Center 30th Annual Excellence on the Waterfront Mini-Conference,
Awards Ceremony and Reception

Friday, September 8, 2017

1:30 – 7:00 p.m.

The Churchill Hotel

1914 Connecticut Ave. NW, Washington, D.C.
Friday afternoon attendees at the mini-conference will hear presentations by the 2017 award winners. The winners will be announced on the Center's web site in August and the list of speakers posted. They will receive their awards and be feted at a champagne reception at 6:00 p.m. Bill Wenk, Wenk Associates, Denver, Colorado, this year's jury chair, will preside. Fee will include conference attendance and the reception.
Gala Dinner Honoring the 2017 Winners

and Celebrating the 30th Anniversary of the Awards Program

7:30 p.m.

2101 Connecticut Avenue NW, Washington, D.C.
The Optional Gala Dinner, always a convivial evening will include a delicious multi-course meal with wine and champagne toasts.
Sign up form for the Mini-Conference and Gala Dinner found HERE
Sign up form for the Mini-Conference, Gala Dinner, Publicity, and Donation found HERE
List of Sponsors
Sustaining Members

The Waterfront Center, Washington, D.C.

Benefactor

Michael and Linda Krieger, Mahwah, New Jersey

Sponsor

Chris Carlson and Steve Durrant, Seattle, Washington.

MG McLaren Engineering Group, West Nyack, New York

Norris &Norris, Cambridge, Massachusetts.

Alvin and Harriet Saperstein, Detroit, Michigan.

SIMS Recycling, New York, New York

Yuma Crossing National Heritage Area, Yuma, Arizona.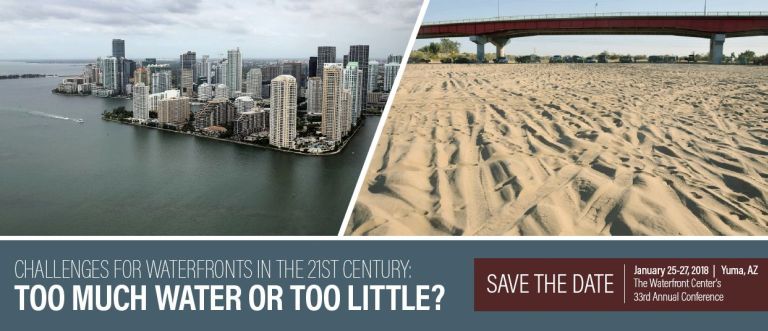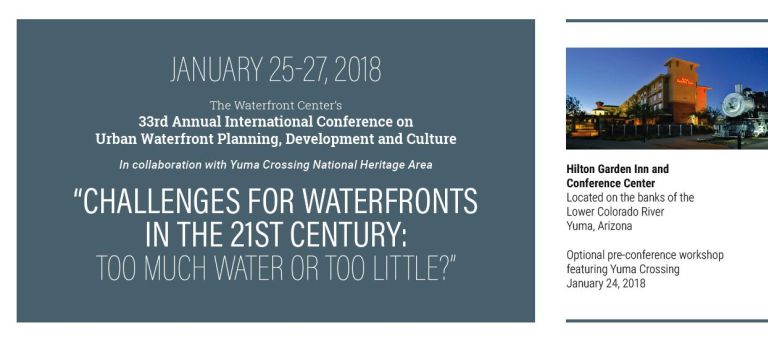 2016 EXCELLENCE ON THE WATERFRONT AWARD WINNERS SEE HERE
Waterfront Center's Annual Conference Urban Waterfronts 2014
The Welcoming Presetation at the Waterfront Center 2014 Conference
Click image above to advance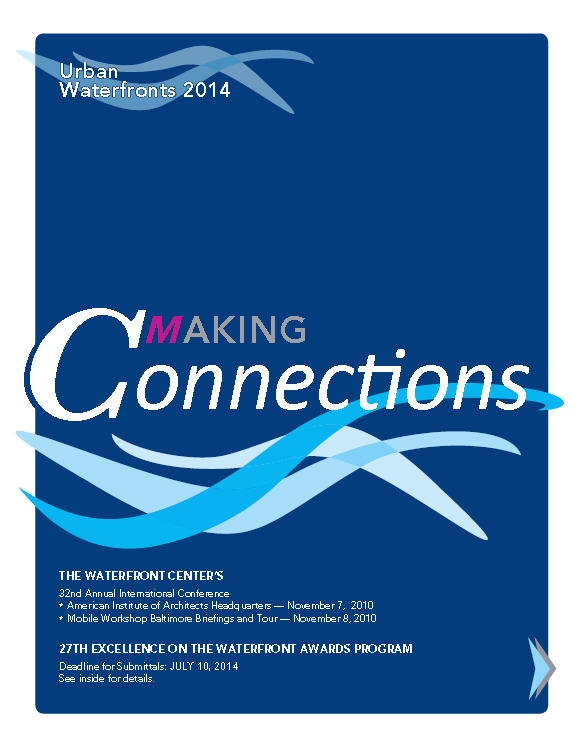 The Waterfront Center 2014 Conference Brochure
The Waterfront Center 2014 Conference Presentations
The Baltimore Walking Tour at the Waterfront Center 2014 Conference
The Waterfront Center Excellence on the Waterfront 2014 Awards Presentation
Click image above to advance
2014 Sponsors
American Institute of Architects/Communities by Design, Washington, D.C.
Cambridge Seven Associates, Inc. Cambridge
Cho Benn Holback, Baltimore, Maryland
McLaren Engineering Group, West Nyack, New York
RBC Wealth Management, Washington, District of Columbia
Sasaki Associates, Watertown, Massachusetts
SF Marina, Portland, Maine
Walker Macy, Portland, Oregon
Waterfront Partnership of Baltimore, Baltimore, Maryland
Waterfront Center's Annual Conference Urban Waterfronts 2013
"CREATIVE COLLABORATIONS"
Sept. 25 to 28, 2013, River Center, Davenport, Iowa.
Combined with Upper Mississippi River Conference Sept. 25-27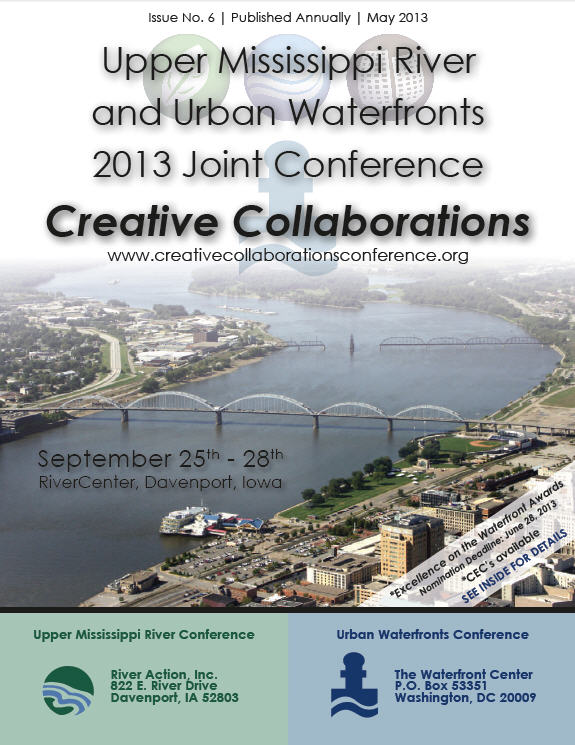 Click here too see 2013 Conference Brochure
The Waterfront Center wishes to acknowledge and thank the following firms, organizations and agencies for their generous support:
URBAN WATERFRONTS 2013
EARLY CONFERENCE SUPPORTERS
Support confirmed as of April 19, 2013
AMERICAN INSITITUTE OF ARCHITECTS/CENTER FOR COMMUNITIES BY DESIGN, Washington, District of Columbia
CH2M Hill, New York, New York
CAMBRIDGE 7 ASSOCIATES, Cambridge, Massachusetts
EDSA, Fort Lauderdale, Florida
THE FORKS NORTH PORTAGE PARTNERSHIP, Winnipeg, Manitoba, Canada
MCLAREN ENGINEERING GROUP, West Nyack, New York
SASAKI ASSOCIATES, INC., Watertown Massachusetts
SF MARINA SYSTEMS USA. LLC, Portland, Maine
WALKER MACY, Portland, Oregon
THE WATERFRONT CENTER, Washington, District of Columbia
For information on Conference Support Opportunities and Benefits contact The Center at 202/337-0356 click on Sponsorship Opportunities above.
Please help us to make future conferences a success.
URBAN WATERFRONTS 2012 CONFERENCE
The Once and Future Waterfront
Washington DC, September 2012
The Waterfront Center Urban Waterfronts 2012 – its 30th annual international conference -- was a singular inspirational event bringing together over 25 top planners, designers, developers and civic decision makers to share their experiences and thoughts on the past quarter century in interactive sessions facilitated by provocative and knowledgeable moderators. The attendees were, as with past 29 Center conferences, given a chance to network with an interdisciplinary community from all over the world with a shared passion and concern for waterfronts to reflect with each other on where the movement has been and where it is poised to go.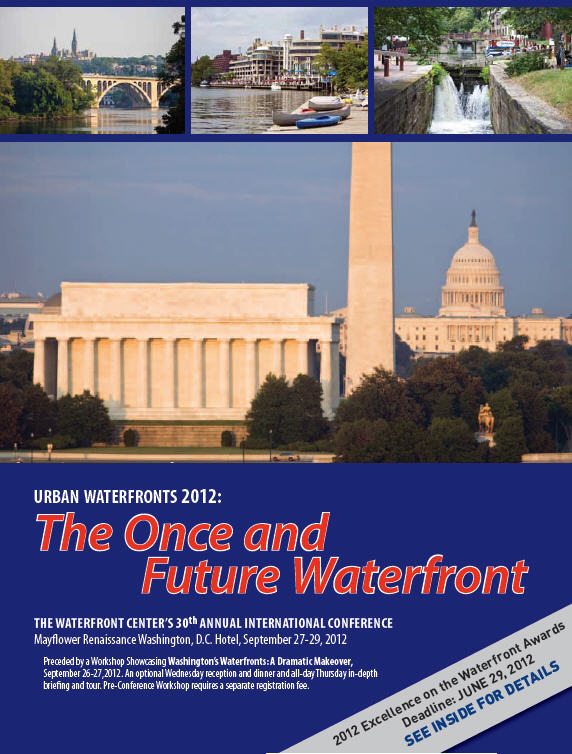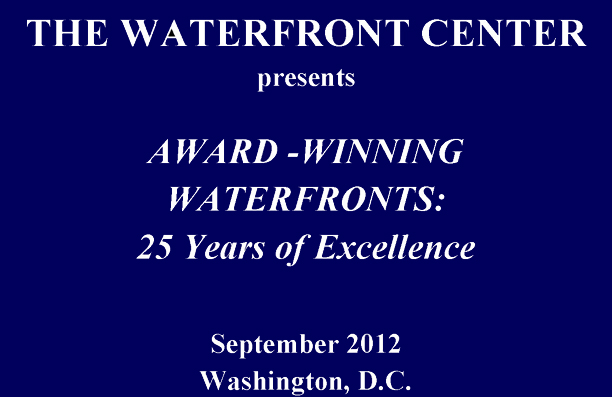 Click here to see the presentation of 25 years of awards
Washington DC Conference Walking Tour
URBAN WATERFRONTS 2011 CONFERENCE
Thirty Years and Counting
A Memorable Conference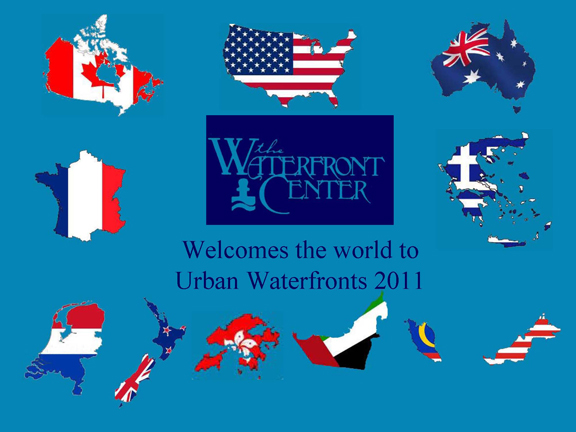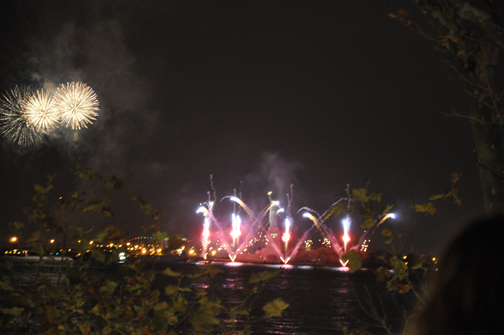 New York City, October 27-29, 2011
PowerPoint Presentations from the 2011 Conference
New York Conference Boat Tour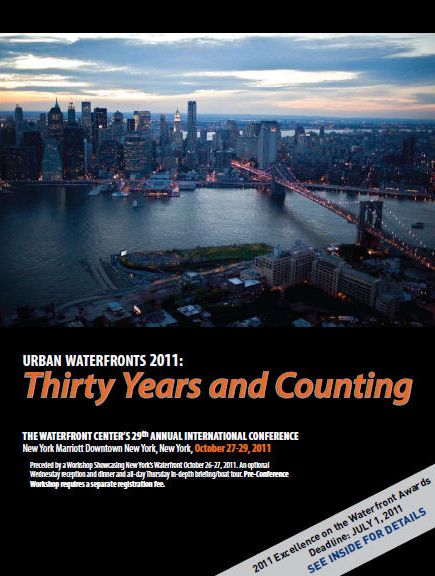 "THIRTY YEARS AND COUNTING" was the theme of this year's Waterfront Center conference held in New York City in October. This is in recognition of the Center's 30th anniversary in 2011 as well as the approximate date when the waterfront redevelopment phenomenon took hold in this country and abroad.
To reflect the theme, one of the conference's 12 panels featured cities whose waterfront work dates back at least 30 years. Candidates include London and Liverpool UK, Newport, R.I., Oakland, Calif., Seattle, Wash. and St. Louis, Mo.

For over 25 years the Center's conference has been recognized as the premier international waterfront meeting, bringing together a wide range of practitioners from varied disciplines and geography. In all the Urban Waterfronts 2011 featured 33 presenters, from cities of all sizes and from a range of geography including overseas. In addition there was a keynote feature and a closing presentation. A conference highlight was the first announcement of the winners of the Center's annual awards program. The 2001 jury chairman was Jonathan Goldstick, senior vice president, Halcrow Inc., New York, N.Y.

A pre-conference workshop featured a sampling of the New York area's waterfront projects was conducted all day on Thursday, Oct. 27. Special briefings and on-site tours were organized by a host local committee, headed by Donna Walcavage, principal/vice president at AECOM and Roland Lewis, president and CEO, Metropolitan Waterfront Alliance, both New York City.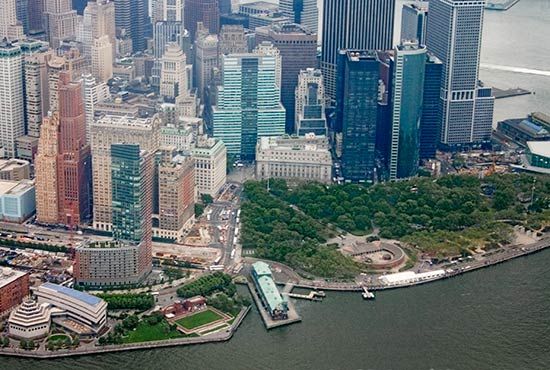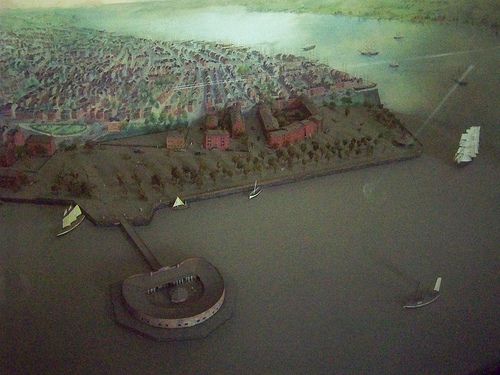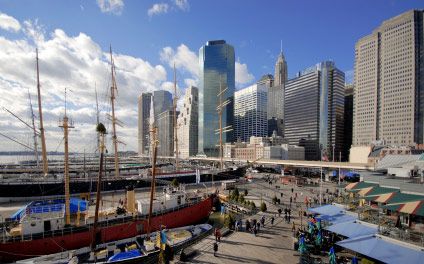 URBAN WATERFRONTS 2010
The City Resurgent
PowerPoint Presentations from the 2010 Conference
Baltimore Conference Boat Tour
Urban Waterfronts 27 Conference 2009
Sustainable Solutions
Seattle Marriott Waterfront
October 22-24, 2009
Seattle Conference Boat Tour
QUESTIONS
Contact the Waterfront Center
Telephone 202/337 0356
email: mail@waterfrontcenter.org
Conference Brochure— Urban Waterfronts 30
Conference Brochure— Urban Waterfronts 29
Conference Brochure— Urban Waterfronts 28
Conference Brochure— Urban Waterfronts 27
Conference Brochure — Urban Waterfronts 26
Conference Brochure — Urban Waterfronts 25