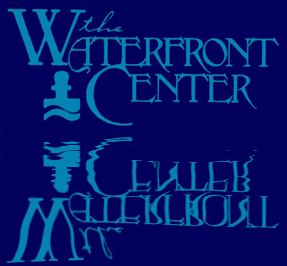 The Waterfront Center
The Center promotes excellence in waterfront planning and design with conferences, awards to outstanding plans and projects, books and booklets, and a website and an online newsletter. The Center also provides community consulting to provide a balanced view of waterfront development. See the link "About TWC" fo more information
The Excellence on the Waterfront Awards Program

The Waterfront Center's 2020 Excellence on the Waterfront Awards
In 1987 he Waterfront Center began giving awards to waterfront plans and projects to recognize top quality design and development work from around the world. Selections made by independent, interdisciplinary jury. Winners receive worldwide publicity and are featured on our interactive Web Site.
These are examples of Excellence on the Waterfront award winners. The full collection can be searched HERE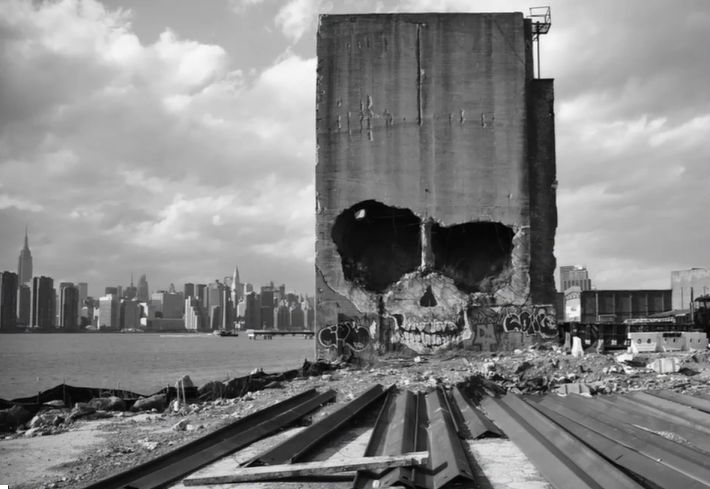 See the movie about the Excellence on the Waterfront awards search engine HERE
Top Honor Award Winners
Since 1987 the Waterfront Center has given awards to waterfront projects of outstanding excellence. The pictures below show the top honor award winners of the last fourteen years. For more information click "Conference" and "Awards". Click pictures below for more on award winners.
In the River Action Inc. Eddy Magazine