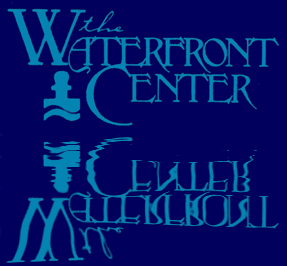 <
The Center promotes excellence in waterfront planning and design with conferences, awards to outstanding plans and projects, books and booklets, and a website and an online newsletter. The Center also provides community consulting to provide a balanced view of waterfront development. See the link "About TWC" for more information.
Excellence on the Waterfront 2021 Award Winners
FOUR WAYS TO VIEW
1. Digtal booklet Click HERE
2&3. Videos and PDF files Click HERE and select project or plan
4. Search engine Click HERE enter 2021 into the search box and select project or plan
To enter queries into the search engine go HERE
To see a movie and text about the search engine go HERE
These are examples of Excellence on the Waterfront award winners. The full collection can be searched HERE
Top Honor Award Winners
Since 1987 the Waterfront Center has given awards to waterfront projects of outstanding excellence. For more information click "Conference" and "Awards".
The pictures below show the top honor award winners of the last fifteen years. Click pictures for more on award winners.
In the River Action Inc. Eddy Magazine